1976 AM GENERAL M151A2
$9K OBO
Not Cut
Project Vehicle
AZ Title
Former USMC TOW Jeep
Lifting Shackles
Engine Runs nicely (does not use or burn oil), Drive Train Fully Functional and Vehicle Drivable In both 2 and 4 Wheel Drive
Fully Functional Lights to Include Blackout/Tactical Lights
New Front and Rear Wire Harness (Packard / Hypalon)
Good Brakes, Fully Functional to include Emergency Brake
New Vinal Top
All Seats Function and Have Covers, new Bottom Cushion on Rear Bench Seat
New Fuel Pump
NOS Carb (Spare Carb Included)
NOS Distributor (Spare Distributor Included)
All Guage's and Speedometer Function (New Speedometer Cable Included)
All Controls with the Exception of the "Throttle" Function. Throttle Cable will Need to be Replaced (New Throttle Cable Included)
Horn Functions
New Batteries
Tires have approx 65-75% of Their Tread, but are Weather Checked
5 extra rims included
Good Front Bumper 
Body Solid but has Some Minor Dings and Dents Commensurate With 30 Years Service.
Passenger Floorboard Rusted Thru in Several Spots (New Replacement Foorboard Provided)
Drivers Side Floorboard has 1 Very Small Rust Hole
Front Body Brace has Some Rust Thru in Spots (New Replacement Pieces Provided)
Includes MUTT hot Water Heater w/Wire Harness in Box for Instalation by Buyer.
If Interested Please Contact me at: mkoloc44@yahoo.com for More Detailed pics
or at my cell: 1.715.821.9426 for More Information.
Thank You
Mark
[img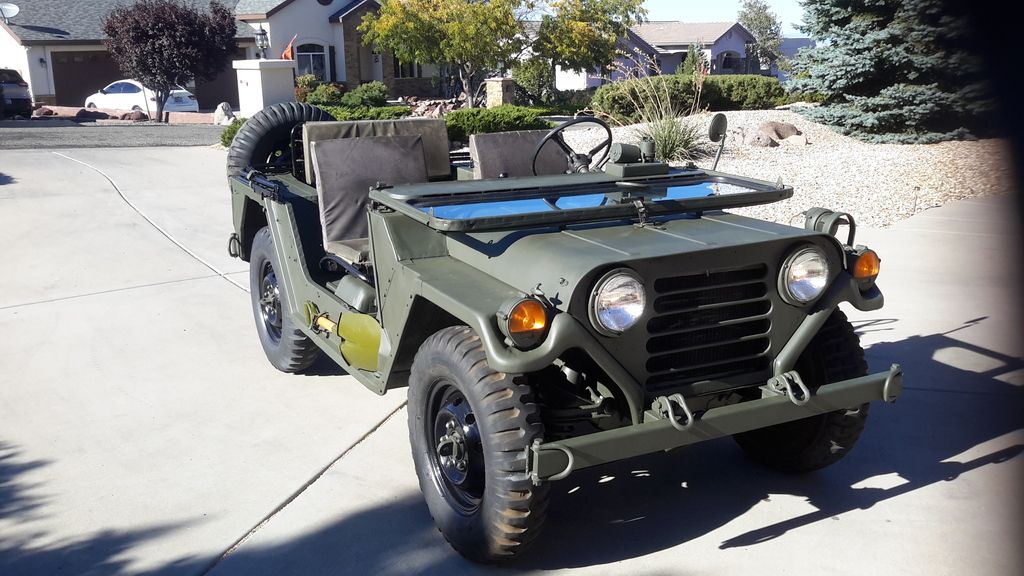 [/img]
[img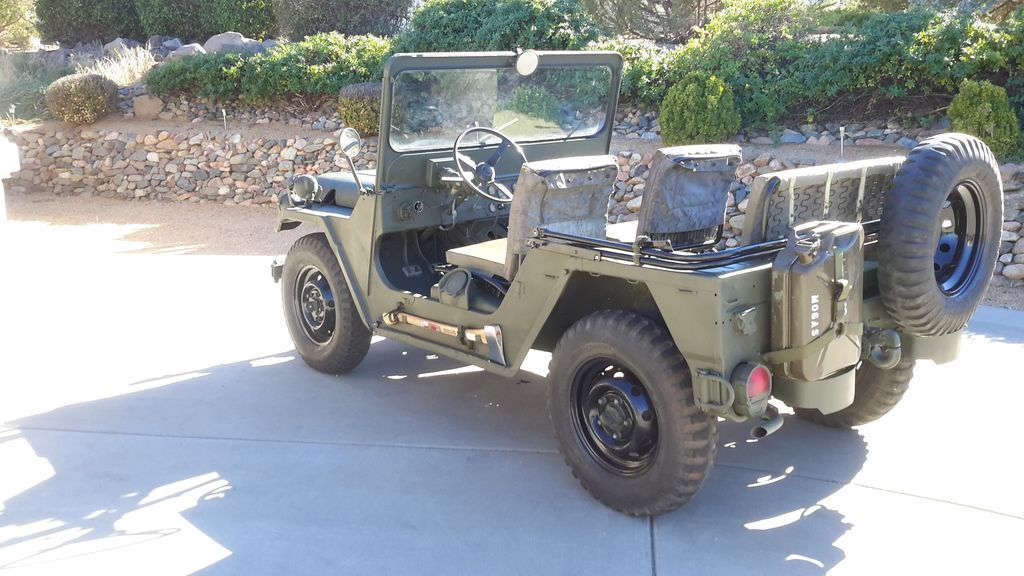 [/img]
[img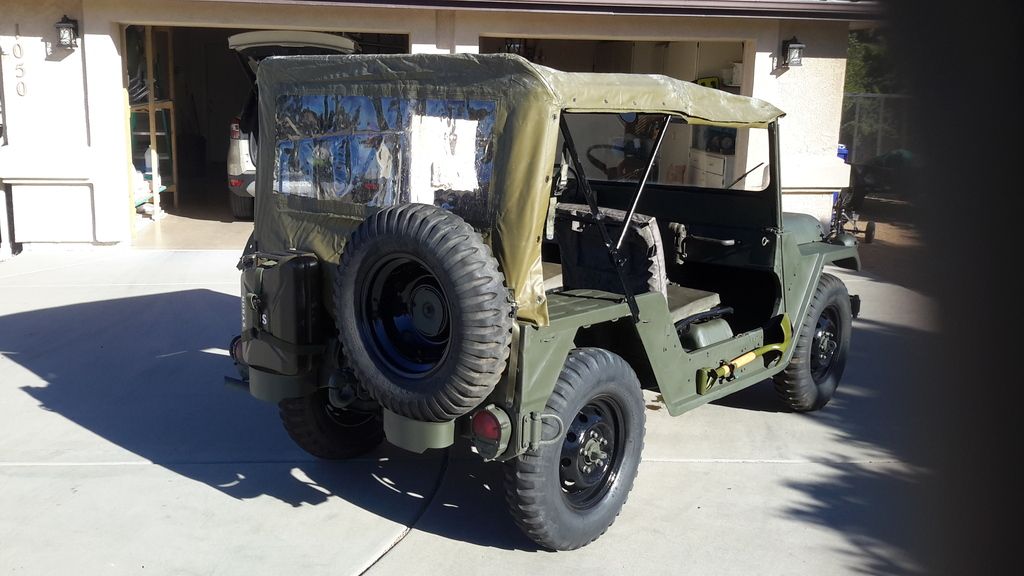 [/img]
[img
[/img]
[img
[/img]
[img
[/img]