Moderators: rickf, moose53, Mr. Recovery, raymond
Repairing M-151 /A2 gas tanks. Also buying rusted , junk or beat up M-151 gas tanks. Repaired and lined with sealer for $245.00 S.Ill PM
---
Nice. Let us see some pictures of your work!

Cheers,
TJ
---
Been doing military vehicles since 1971. Will have Surveyor post some pictures some of my work.
---
Sergeant Major of the "G"

Posts: 740
Joined: November 13th, 2015, 3:56 pm
Location: Cajun Country
Latest restoration by 12Bravo -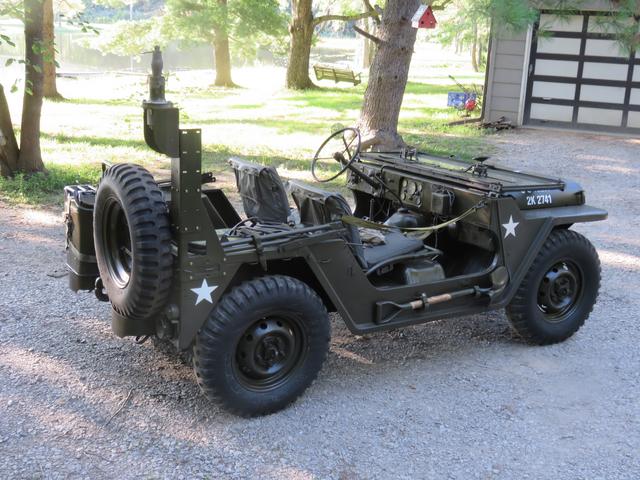 Recent modification made by 12Bravo. Image shows fording exhaust work to reconfigure placement for use with radio bracket.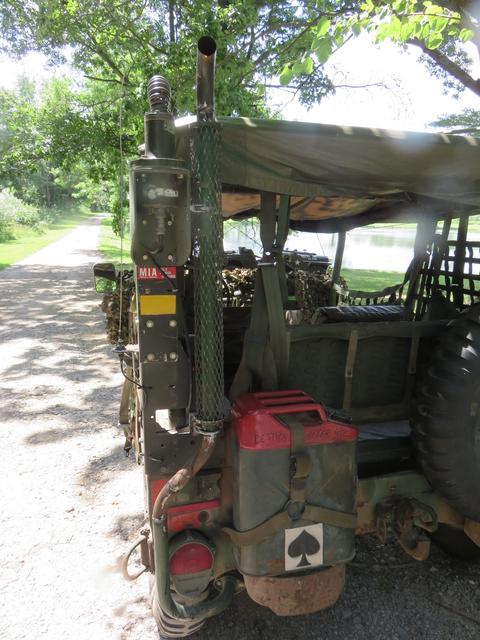 1960 M151 Run #1 (working on it)
"There is one nut on a M151 that is very difficult to remove....." - K8icu
"She ain't a Cadillac and she ain't a Rolls, But there ain't nothin' wrong with the radio" - Aaron Tippin

---
Colonel

Posts: 1937
Joined: December 11th, 2007, 2:28 pm
Nice worl...looks great
slowest mutt east of the missippi..
---