I own one of the last NOS M151-A2 replacement bodies on the plant. Originally I had two. The other one was sold to a New Zealand collector. He wasn't sure if he was going to use it to replace the body of a rusty M151-A2 or keep it as a very rare and desirable NOS part.
I would like to sell the remaining one to fund some other projects. I may be open to a trade it for complete and running M151-A2.
If you are interested I can send you pictures. Email your questions and concerns and a contact phone number.
Brian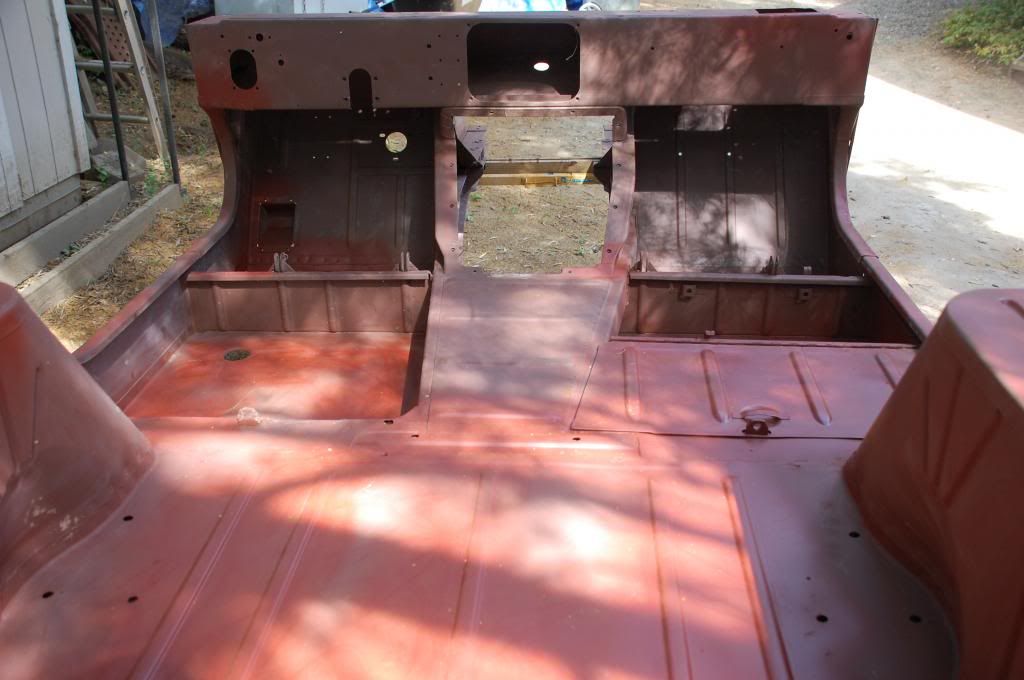 [imghttp://i41.photobucket.com/albums/e277/mrboxx1/M151A2b0dy8_zps435afbb4.jpg[/img]