Moderators: rickf, moose53, Mr. Recovery, raymond
She's a beauty! Very impressive!

Cheers,
TJ
---
Thanks TJ, going to wait until I get my decals applied and clear coated before I put fuel in it, but she's ready to fire up.
---
Nice looking bike/that is not seen anymore, almost like a mutt
mark


1968 m274A5
1960 m151
1981 m151A2
1964 m416
1971 m416
---
This was a fun winter project, time to get back on the jeep.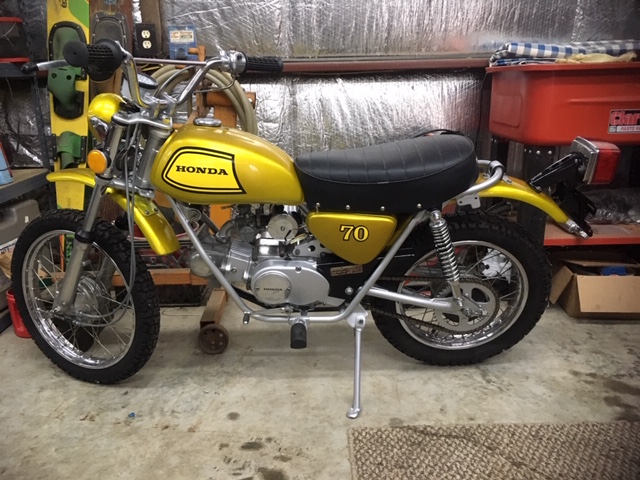 ---
---
Thanks Cobalt, added a couple more to the stable, 1976 Yamaha Chappy and 1976 Kawasaki 175, both from original owners.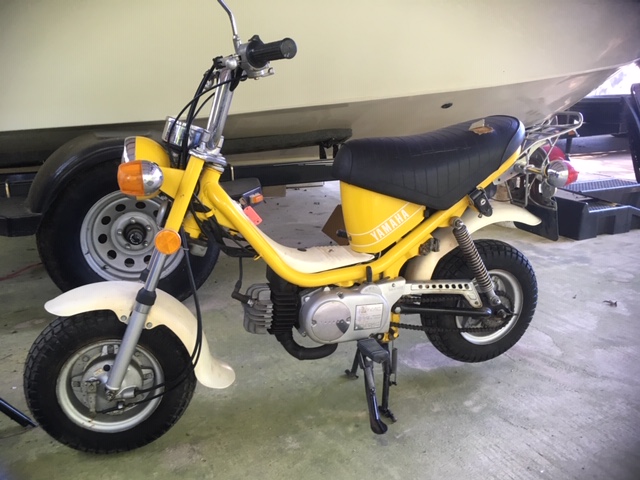 ---
Picked this up the other day, anyone know anything about them?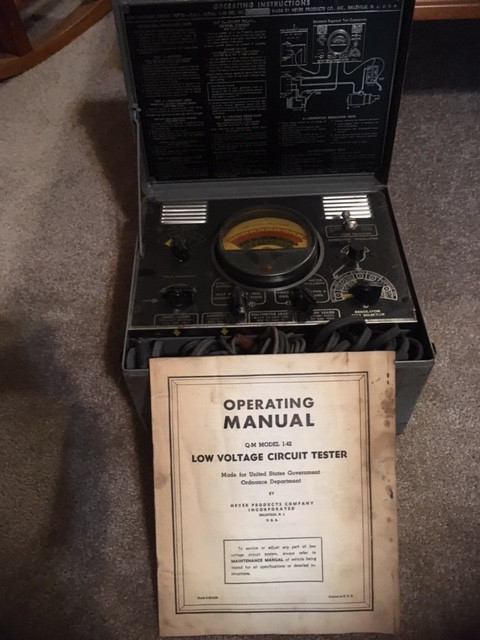 ---
I know it is probably older than me!
1964 M151A1
1984 M1008
1967 M416
04/1952 M100
12/1952 M100- Departed
AN/TSQ-114A Trailblazer- Gone
---