Grasshopeper wrote:I really

ought to get Follixin

the motor back in our M55... it blew a big end about 5 years ago and despite getting a spare motor, has sat ever since. On UK roads it's like driving a super-tanker! Too big, too slow, too long but boy does the big International 6602 gasoline motor make a nice noise!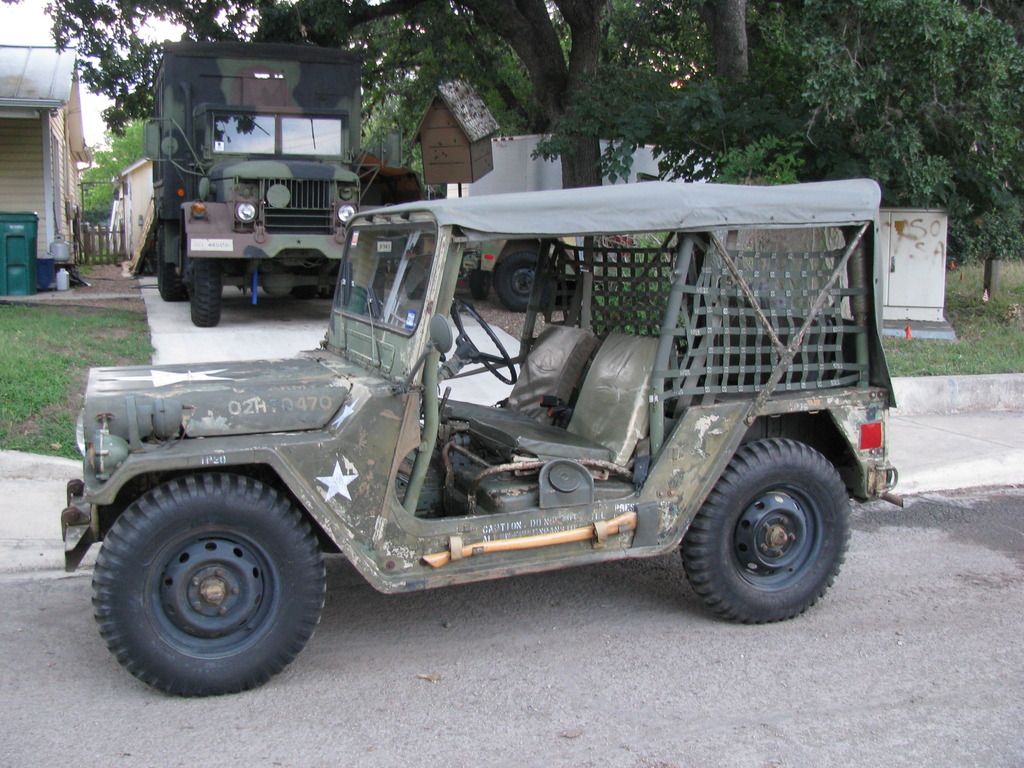 I love it!