Nearly ready to get everything back together. It's time to reassemble the brake.
Here's what you need. A 7/16" wrench, a 3/8" wrench, a pair of medium duty needle nose pliers, a pair of regular pliers.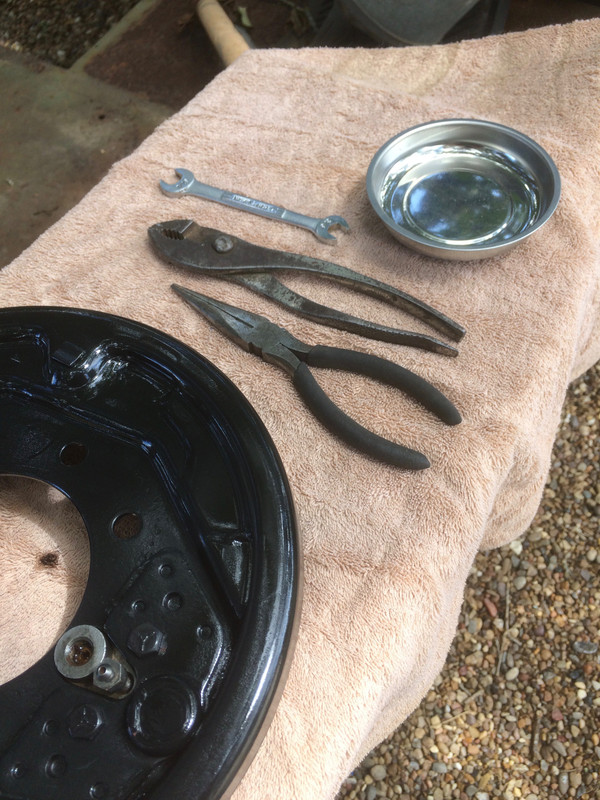 Install the wheel cylinder with two 7/16" bolts. The 3/8" wrench is for the bleeder valve.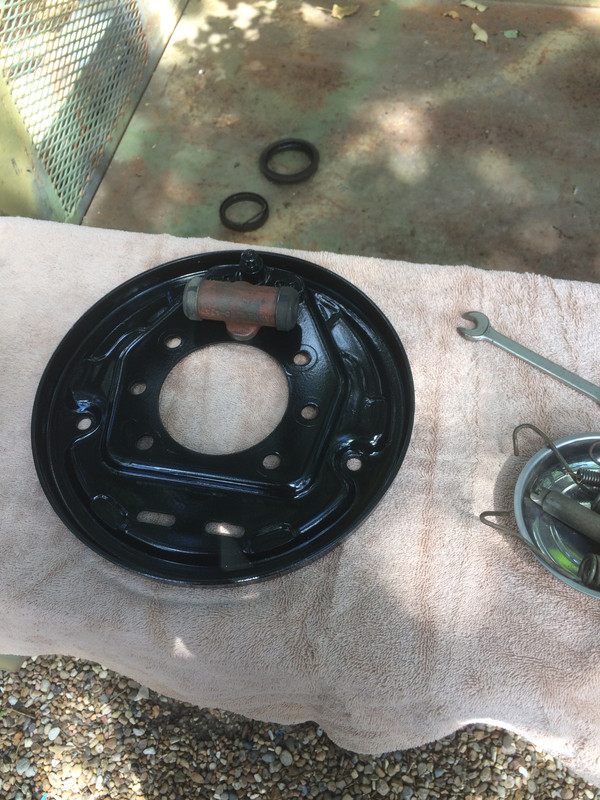 Place the lower spring on the shoe set and lay the top of the left shoe over the right.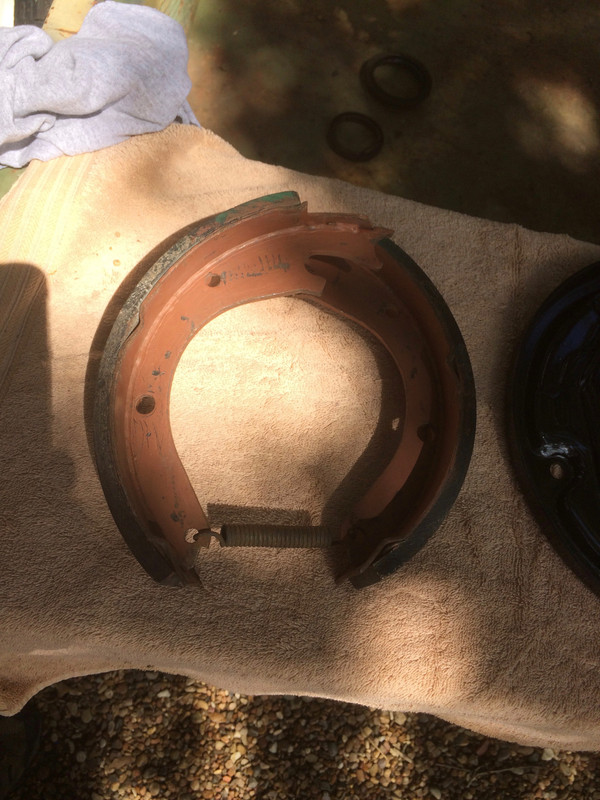 Place one end of the star wheel adjuster on the shoe.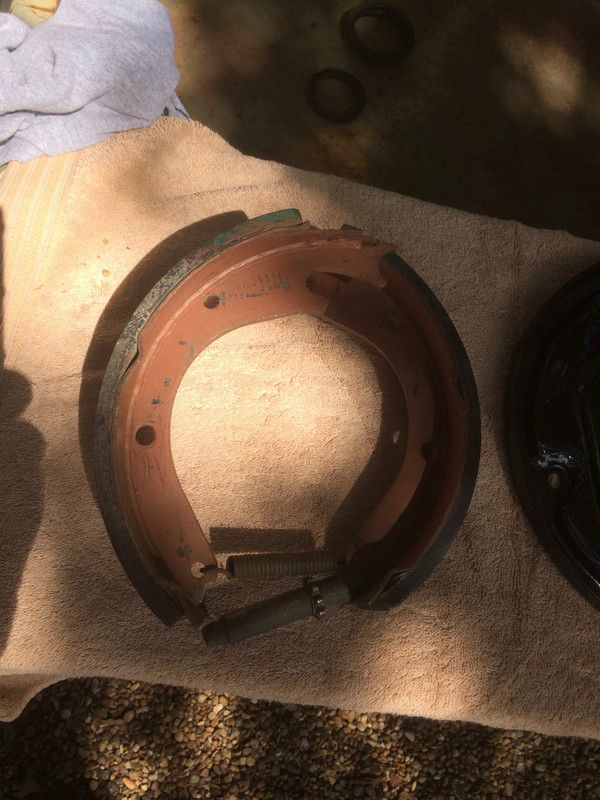 And then the other.. and then by returning the shoes to their normal layout position the adjuster will remain in place. I gave my springs a light brushing with a wire wheel. Even a wire wheel can harden the surface of metal, so go easy on things like springs.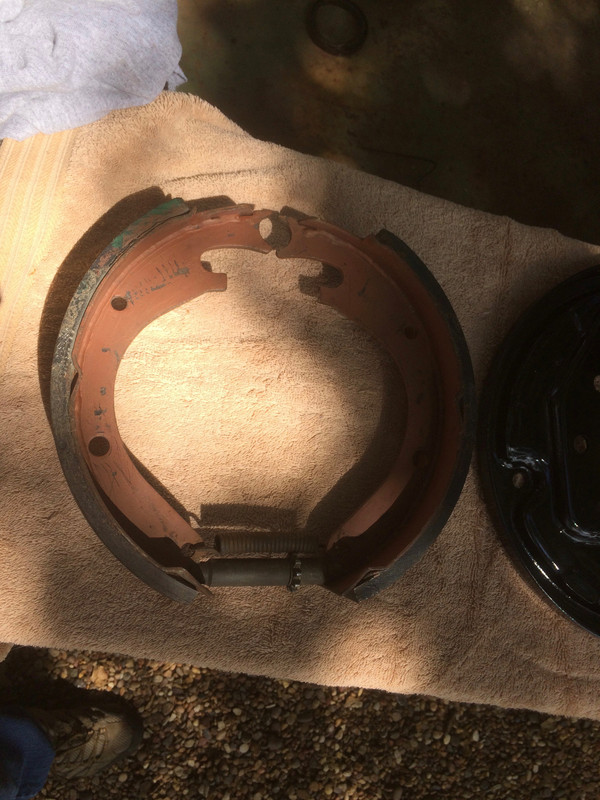 Place the brake shoe assembly upon the brake backing plate.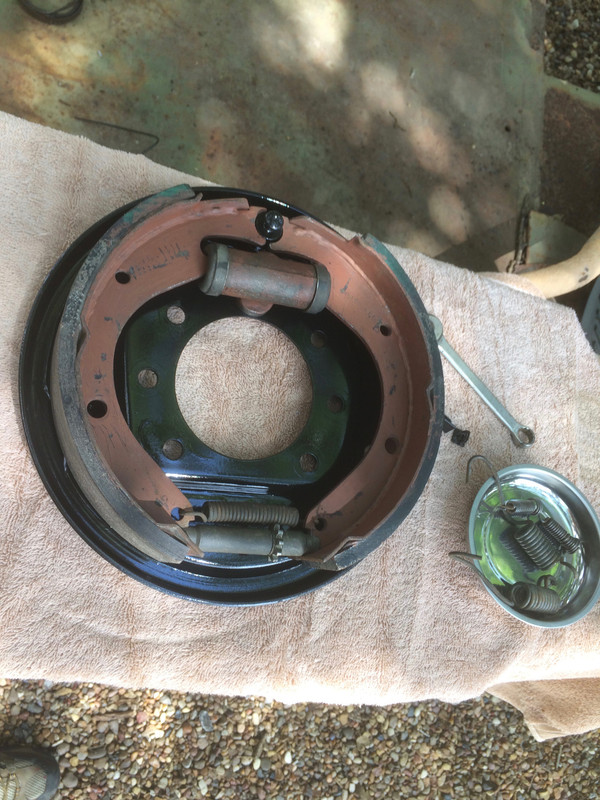 Insert the anchor springs through the brake shoes.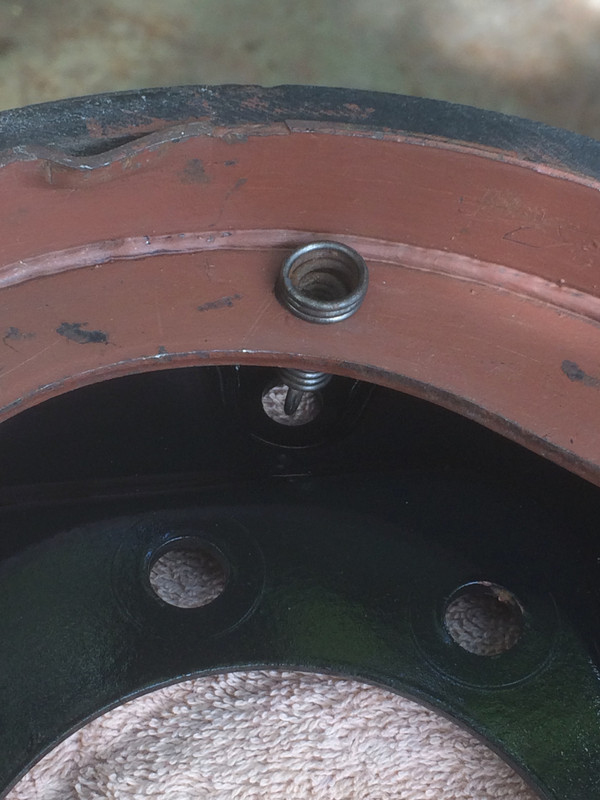 Locate the anchor through the brake backing plate, supporting it with your fingers. Then extend the anchor spring and hook it through the anchor eye. One side, then the other.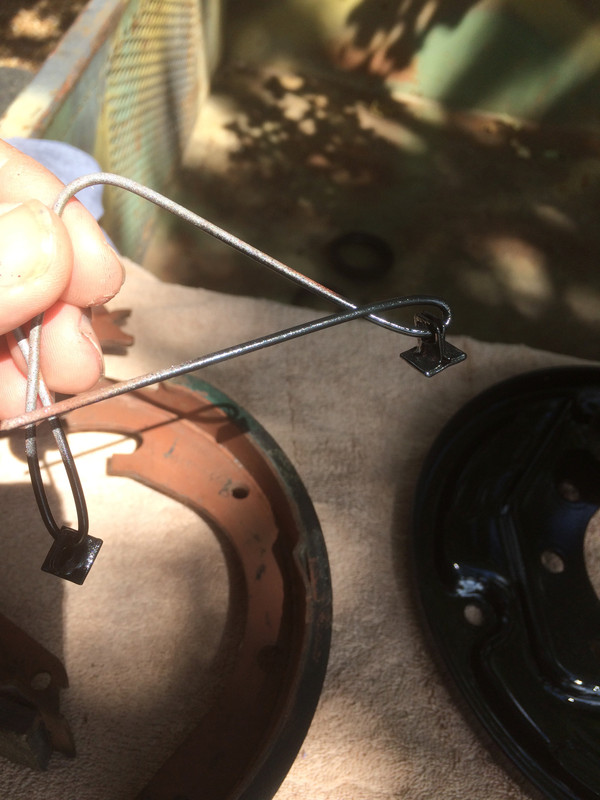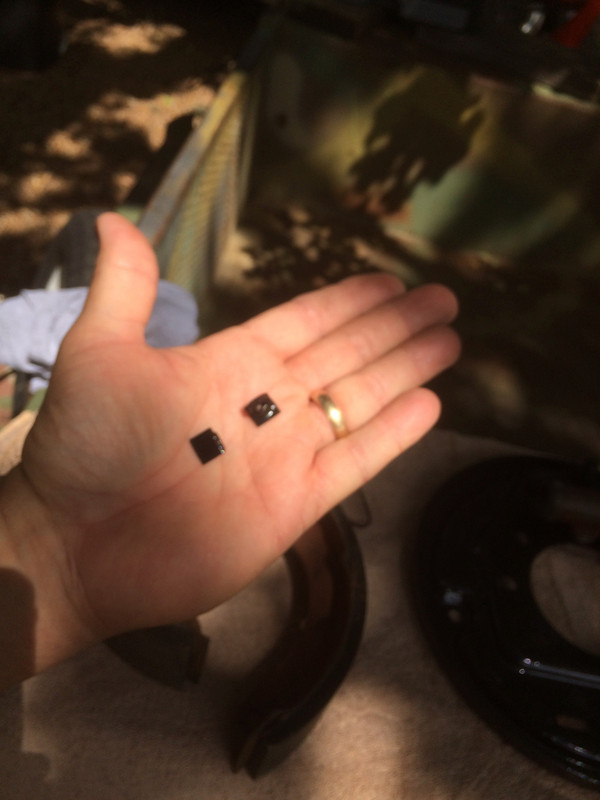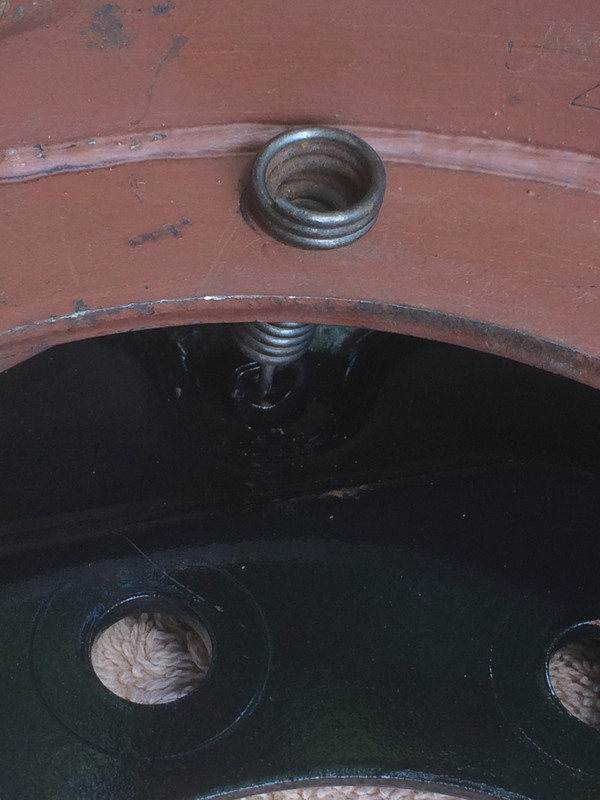 So far, so good!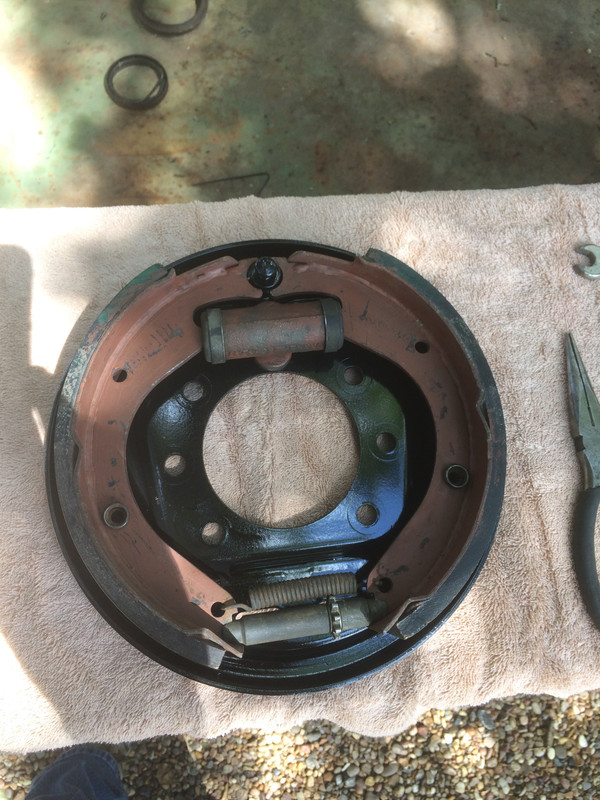 The pliers and a good firm grip will get those large springs over the stud.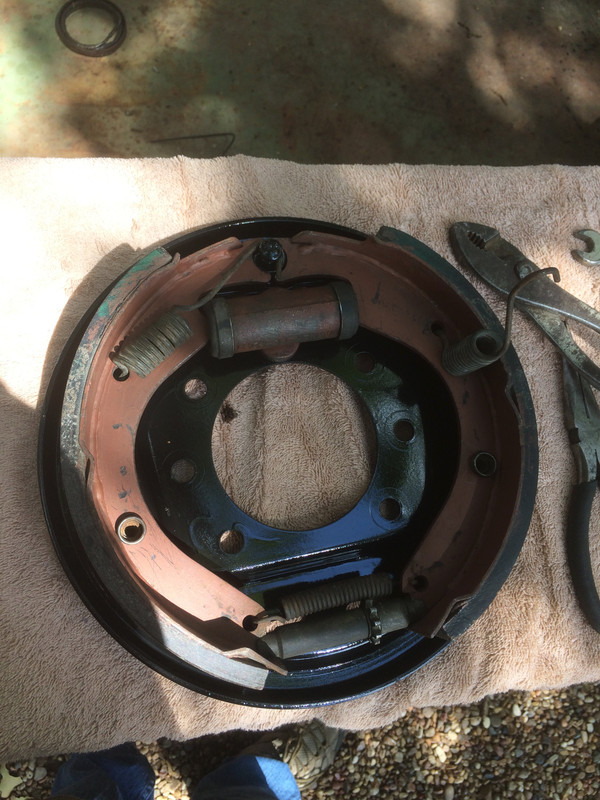 And here we have one fully assembled brake. Remember, this isn't an overhauled brake or even a functional brake at this time. It's simply a cleanup and reassembly. Old parts that need to be replaced (particularly the springs) are kept looking old because if and when anyone gets back into this there will be no question as to the quality of these components.