Hello to all from the UK, I have had a hankering for sometime to own a Mutt well here it is to be honest I bought it from Simon F some of you may know him a true M series fanatic who has replaced around 90% of the under side just leaving the rear and a few patches for me to repair.
Everything mechanical and electrical will need replacing.
I have no idea of the age of the Mutt but the MFR serial No is B151-65290 and chassis number is 11639700 B151-8844 can anyone use these to work its age out ?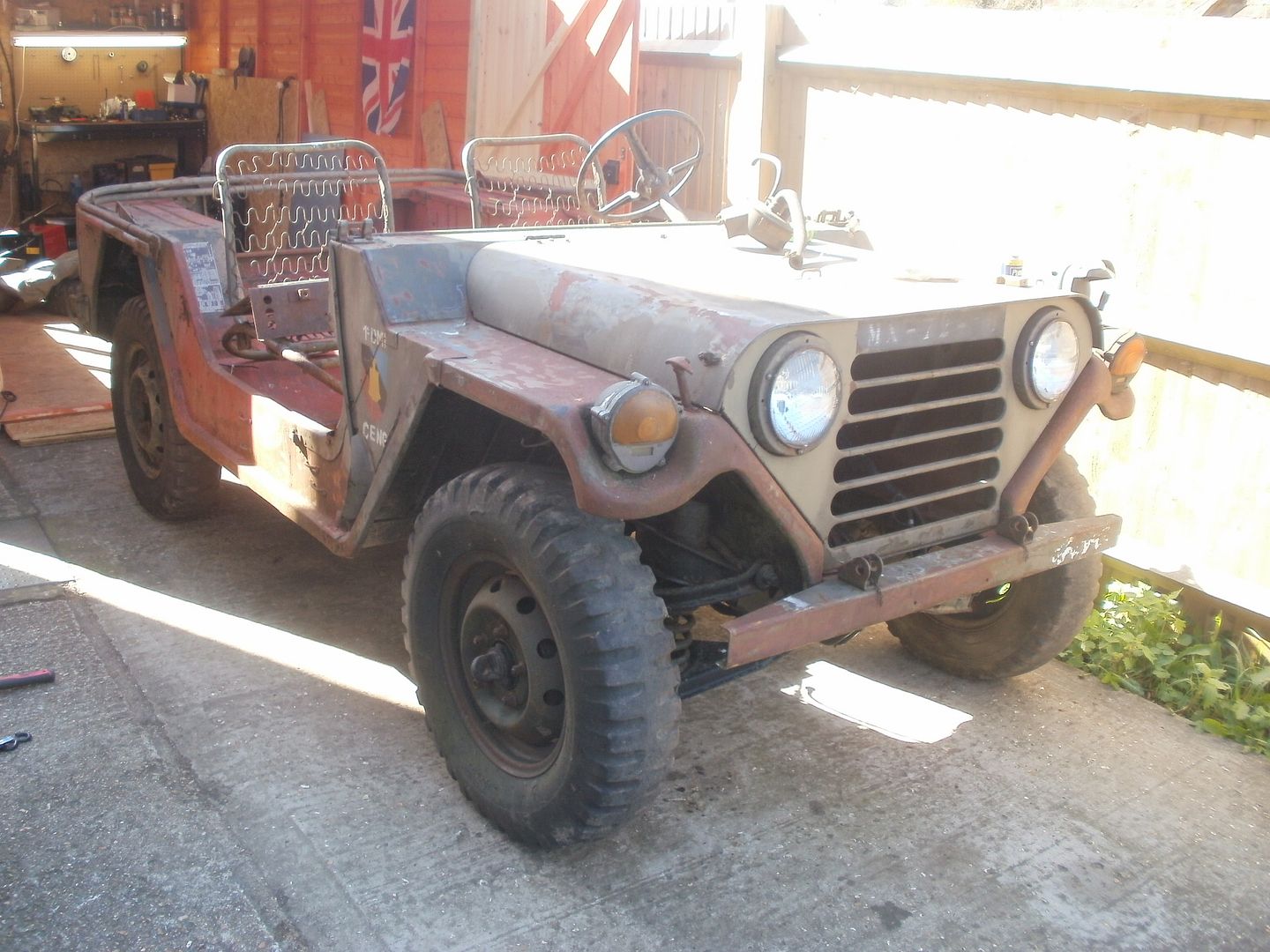 The main problem is the rear end I have attached some pictures to see what you guys think is my best course of action and also as to what rear panels are available both rear light bottom areas have rotted away but I have managed to get some replacement small panels, but should I repair and fabric what is there or replace?.
Thanks
Ian