Here's how far I am on the steering. I hit those areas with the wire wheel I chucked up on the drill. Shiny areas are just some metal prep I sprayed things down with until I can get back to it.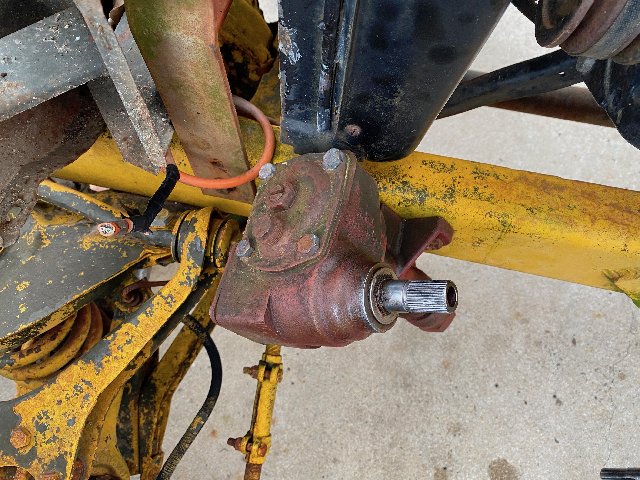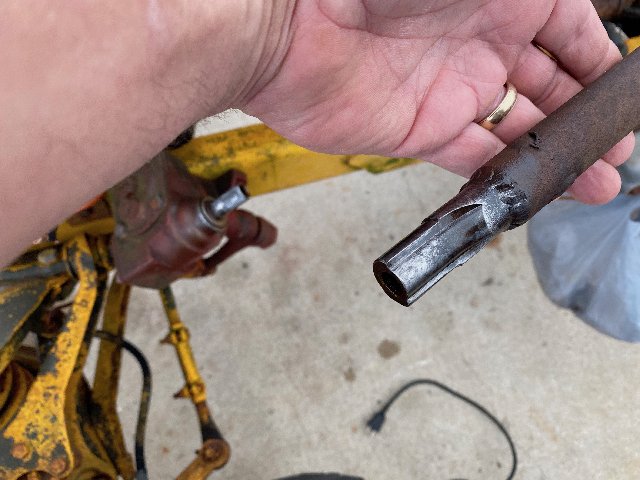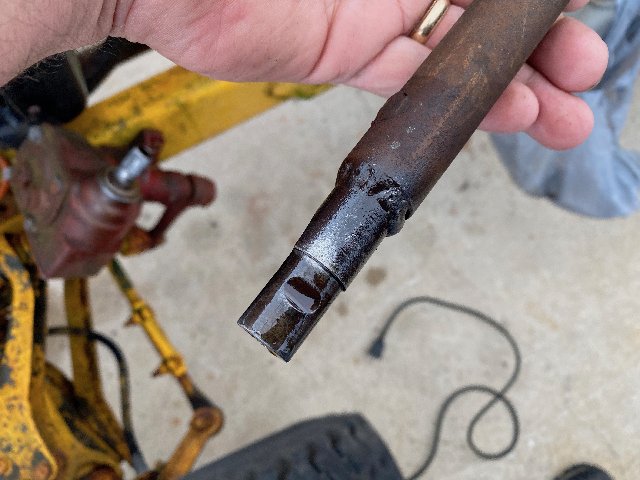 Just about everything on this rig that was made of rubber has degraded to the point of being totally unusable. Literally,
everything.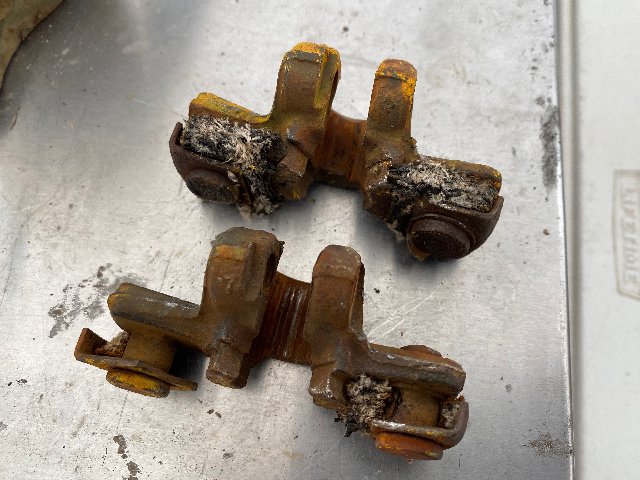 Other things that will need doing once the engine is proven.
Motor and trans mounts, and maybe a shorter bolt. We'll donate the leftover metal to the war effort. Maybe the War Department can make a couple extra artillery shells out of that stack of washers.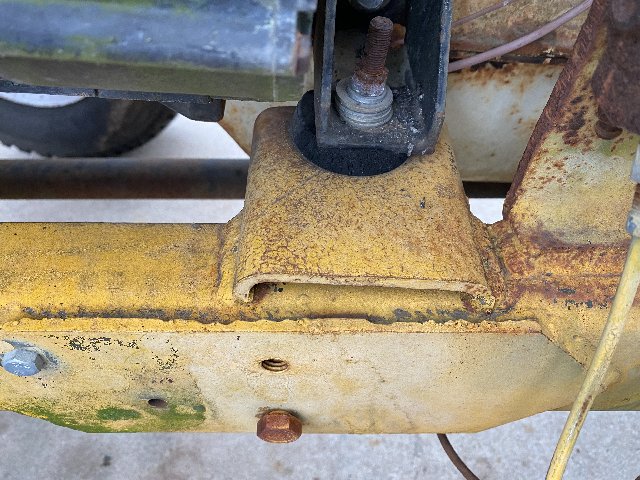 Little odds and ends that can be done better...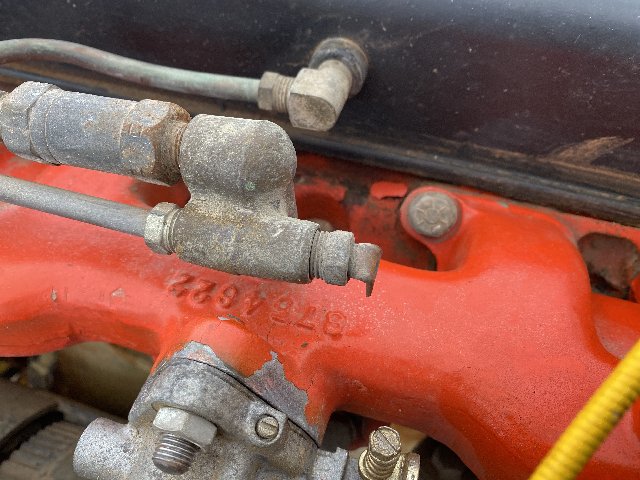 And what is
this
all about?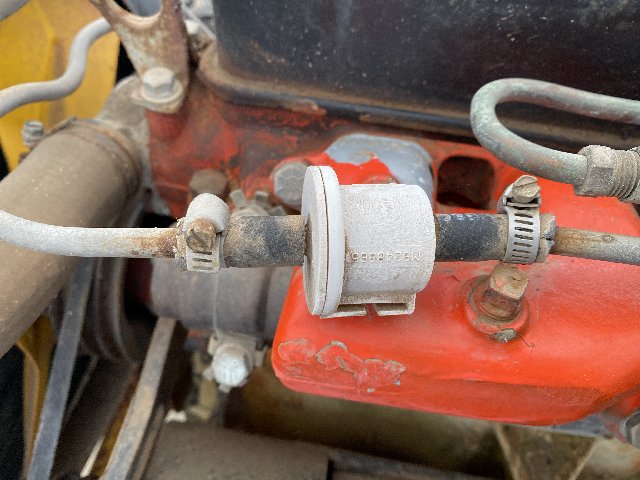 As for
other
things MUTT-related, one of our members needed an output shaft for his wiper blades and you may recall, I had a brand new one left over from the other job. So, practicing 'social distancing' I put it in the mailbox, protected from this miserable rain and he came by and got it. MUTT mania knows no boundaries but we do our MUTT thing responsibly. Not too shabby, if I must say so myself. We'll get together at a later date.
Also, yet to be done, trying to figure out exactly what the old clutch slave cylinder is and verify exactly how far the M151A1 clutch rod must travel to achieve full release and will it actually work with the M151 master cylinder?
Cheers,
TJ