Sportsman's Guide order arrived today. As per my previous post, they are on sale for about $200 depending on coupon codes, being a member or not, etc.
https://www.sportsmansguide.com/product ... ?a=2210061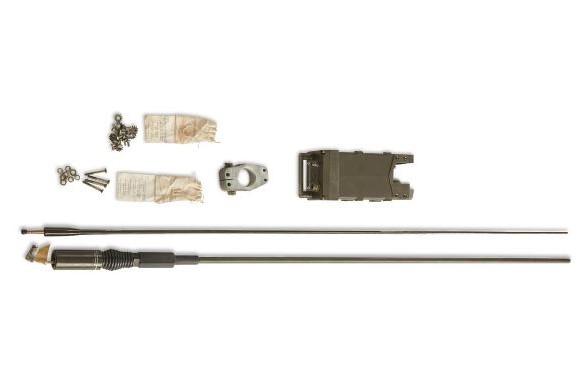 I really haven't seen these on sale online in the past few years I've been looking at this stuff. The occasional NOS ones with cables are going for $450 obo on eBay. The ad online says used but looks like they are selling brand new units. It arrived in cloth/aluminum type wrapper still sealed and dated 1967-68. Almost felt bad cutting into it. It's older than I am. Inside was a brand new Magnavox, Serial # 798, new antenna sections, new hardware and a bunch of reusable silica bags. Bags still good, who knows? No rust whatsoever. Unfortunately I am unable to test at the moment. Need a new cx-4655 interconnect cable. The one I have has seen better days and I don't want to risk using it. Pics as promised...