As usual, real life intrudes upon my fun. New upper ball joints for the old Yukon. Happily, this was a very straightforward job.
And here it is, finally coming back together! I went from someone's FUBAR hitch with a badly mangled tongue to a nice, organized (and straight) arrangement. Added quite a bit of value to this trailer in sorting that out.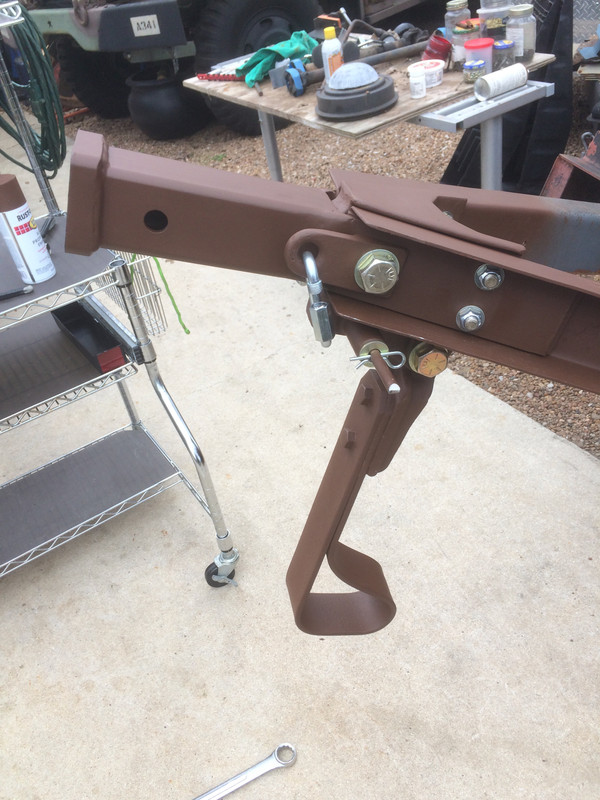 Putting the Tee on the set-pin pull. I'm still not entirely sold on my design. We'll see how it works out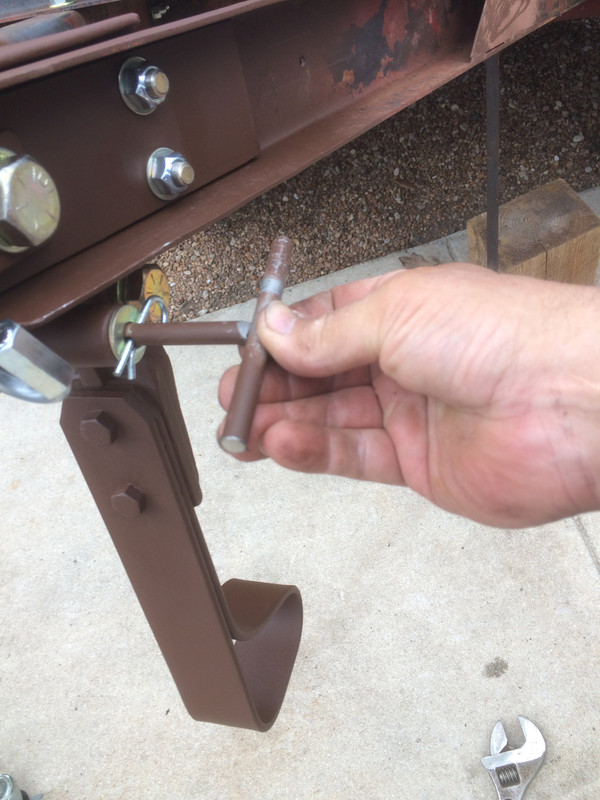 The salvaged wheels and tires off the M38 make the ride height just right. Not too sure about the Robin's Egg Blue, though! As a point of interest, these Bantams were supposed to have 6.00x16 tires and you're looking at 7.00x16s here. Yeah...that fender well is just little bit full.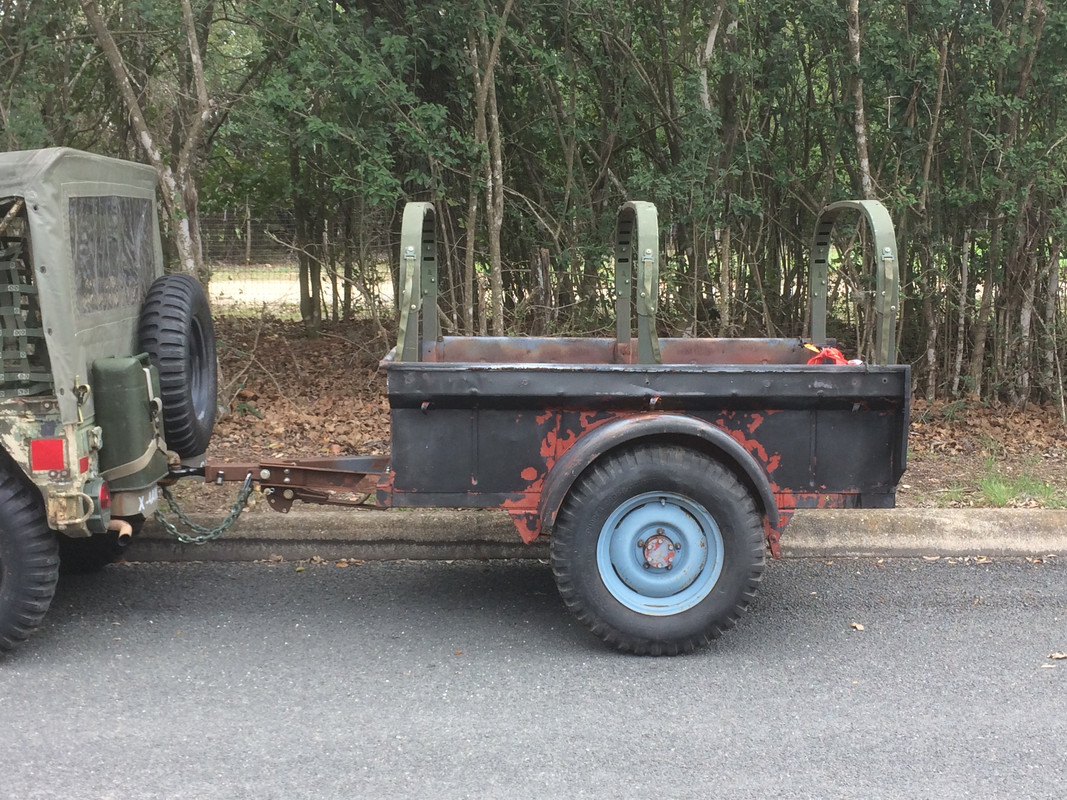 A little arch in the unloaded coupling means we'll have a very straight pull with a load. Perfect!